Curl up for game night with one of our branded cribbage boards.
Comes with complete set of pegs (6).
Brand: Hagen and Oats
Usually ships in 5-7 business days
Shipping may vary during the holiday seasons.
Please contact us for an estimate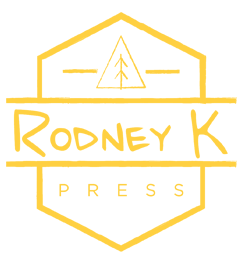 Rodney K Press is a Minnesota publishing company helping clients bring their vision to life.