Written By Lindsay Bednar
Cabin: A Kozy Nook Book transports you to your favorite getaway and allows you to relive memories made when we unplug and reconnect with the simple things.
This is the 2nd book of the series A Kozy Nook Book.
*If you would like the author, Lindsay Bednar, to sign your copy and/or write a personalized message, simply respond to the confirmation email with that information.
Hardcover: 8.5 x 8.5, 32 pages, colored illustrations
Usually ships in 1-3 business days
Shipping may vary during the holiday seasons.
Please contact us for an estimate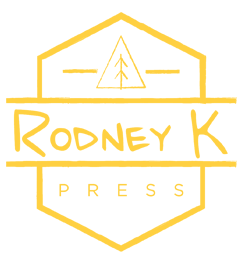 Rodney K Press is a Minnesota publishing company helping clients bring their vision to life.