We Are
Publishers.,Editors.,Layout Designers.
At Rodney K Press, we will guide you through the entirety of the publishing process from concept to a successful release. Let us help bring your vision to life. Get started with a FREE consultation.
Tell us about your book
We want to hear from you! Get a free consultation to tell us about your passion project.
Strategic Planning
Our team is skilled in manuscript completion, content and grammatical editing to best reach your tailored audience.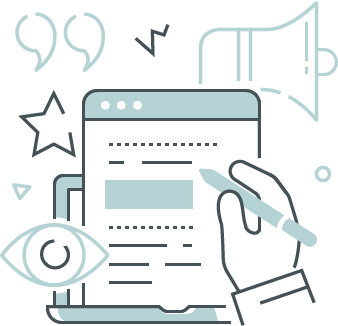 Design
Bringing your book vision to life. We provide assistance in everything from layout and design aspects to copyright and barcode facilitation.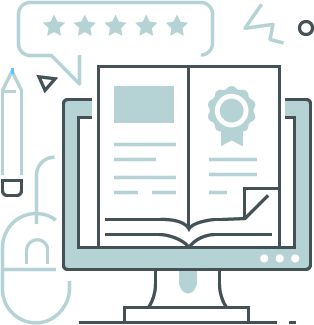 Implementation
We excel in project management. We help manage everything from timeline of production to marketing, distribution and circulation.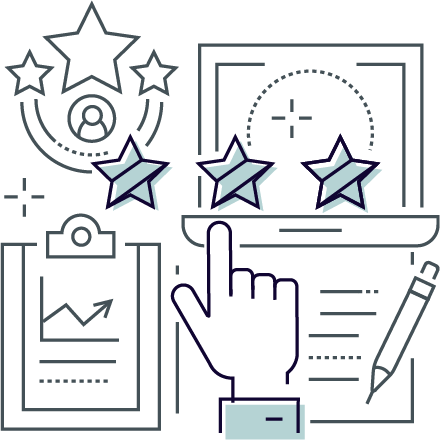 Support
We offer live assistance and will effectively guide you through all aspects of the publishing process.
Experienced Publishers You Can Trust
The publishers at Rodney K Press are authors just like you! They know the process and how to best and smoothly go through the publishing steps. Work with us to make the publishing process great! Contact us for a free consultation today!
Free Consultation
Book a call with us to learn more about how we can help you get your book published.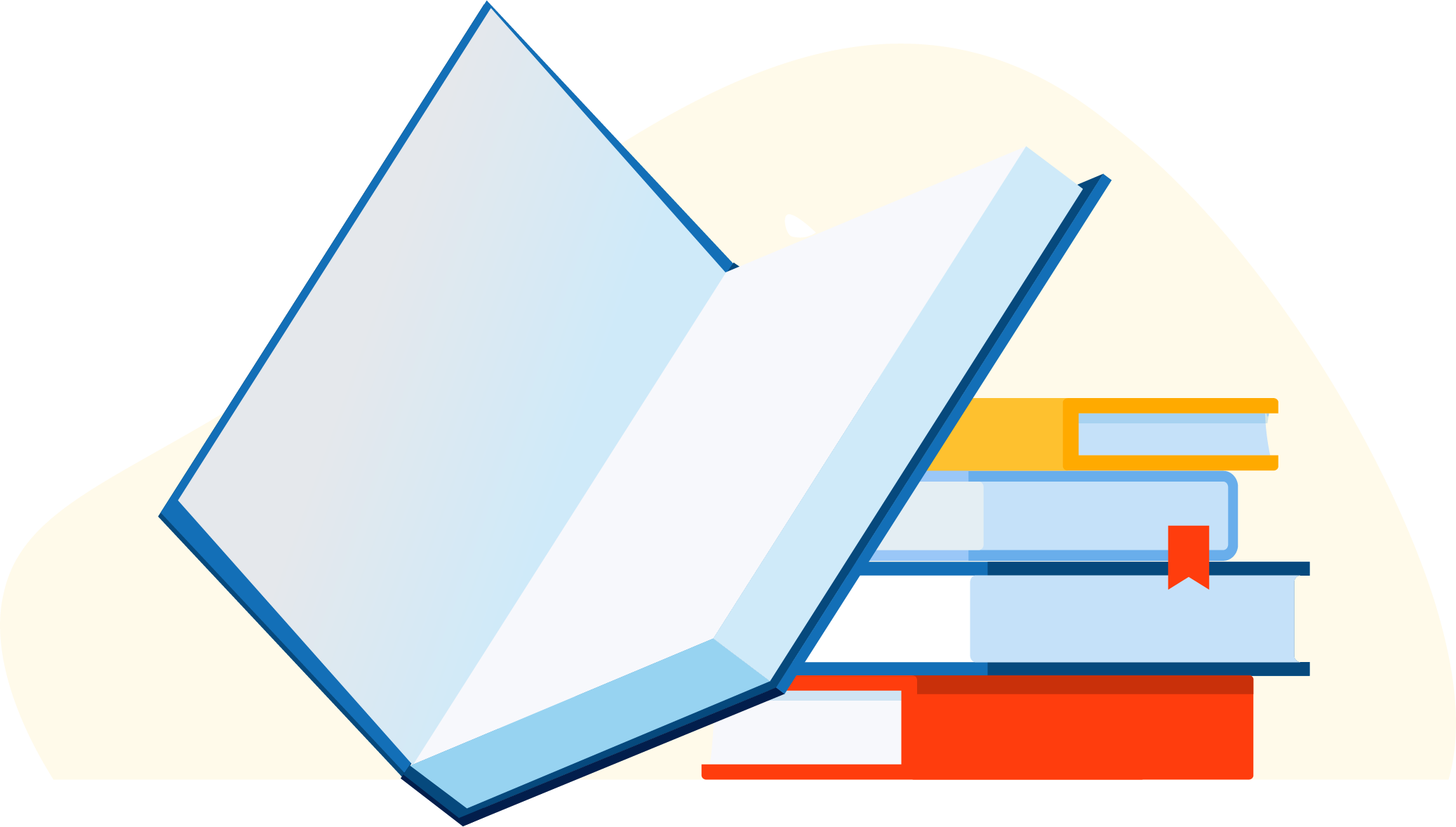 Let Us Help You Tell Your Story
Congratulations on taking your first step! Many people have inspired thought but few actually act on them.
We believe that everyone has a story to tell and you've already started your publishing journey.
Let us help you cross the finish line.

Everyone has it within them to write a book, to tell their story, to get down onto paper what is swimming in their head. What holds most back is the fear of rejection, for to write and publish a book brings with it the greatest vulnerability. Lindsay has the unique skills to see the greatness in the story, to see the potential that is within, and see the path she needs to guide to make that story in your head into a physical reality. She will not only be your greatest asset in this process, she will become your greatest champion and a close friend. I trusted no one else with my journey of becoming a published author. I highly encourage you to trust Lindsay with your journey.
– Laura Krafka

I met Lindsay Bednar at the very beginning of my author journey and I am so glad I did! She's been an instrumental and important part of my writing career. She is professional, knowledgeable, flexible, and organized. She is an excellent editor and understands much about the publishing world. I highly recommend her to anyone who is looking to publish a book!
– Stacy C. Bauer

Lindsay changed my life! She did more than just publish my book, she helped me with editing and printing. We launched my book and it is selling well. I have signed a contract for book #2! I highly recommend her services! A+
– Sandy Clark

You will not find a person, let alone a publisher, that will make you feel more comfortable during your interactions. She is timely, lets you know what you should expect, when you should get things done, and develops a timeline that you both can agree on. She has made our dream of publishing seem like it was very doable while providing sound advice to make it the best it could be
– P


We can help you build a long-term plan and strategy to ensure you are prepared for every step of the publishing process. Get a free consultation to talk about your book.

We customize and build your book structure. We provide proofreading, electronic conversion, and printing services.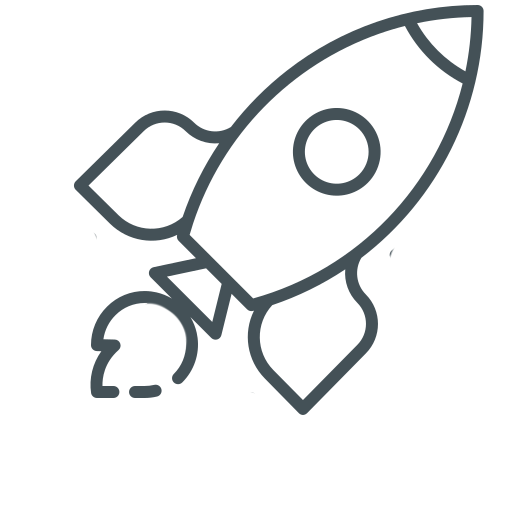 Whether online or through traditional retail locations, we can help make sure that you are best suited for your audience and long-term goals.